Thanks for visiting With the Specs, my affordable style blog. This post may contain affiliate links, which means that the blog gets a percentage of your sale kicked back (at no extra cost to you) if you purchase something that I recommend. I will never recommend products that I don't love, and you can always expect my honest opinion.
Guys. I don't know if you follow many fashionistas on Instagram or if you religiously shop at Target like I do, but they have been KILLING it in the style game lately. They have so many cute choices to pick from - all at great prices! What's even better is that I've found the quality of their clothing seems to get higher every year, too. It's turned me into an addict, because what's $20 on a top here and there, right? And to add fuel to my shopping fire, Target has started offering free two-day shipping, which means I don't even have to leave my house. There's not a lot I won't do to avoid leaving home.
Today, I wanted to share my favorite Target finds for this season. I'm going to try to restrain myself, but who knows - maybe you'll see some of these on the blog!
Dresses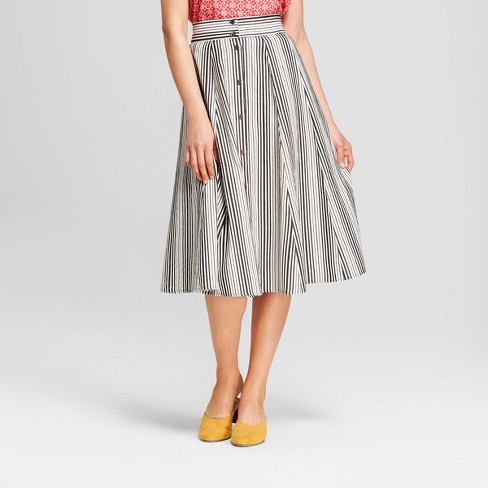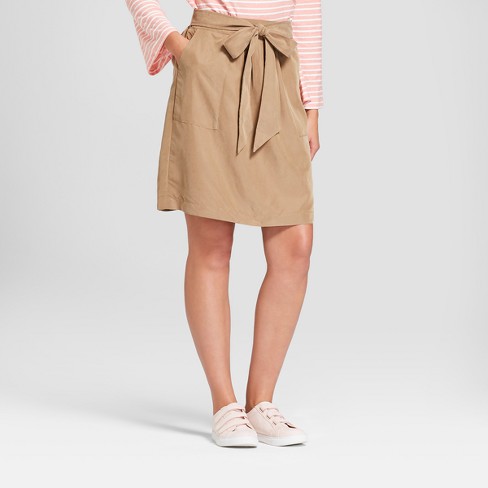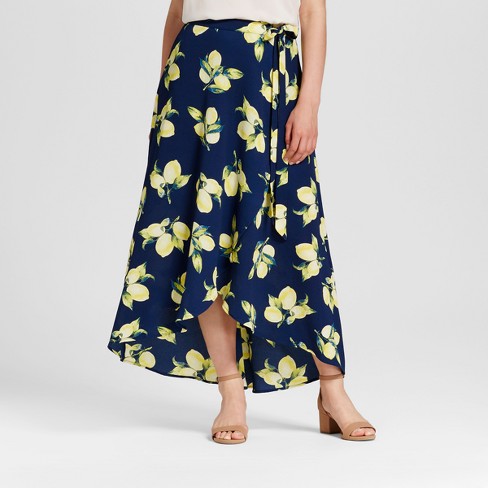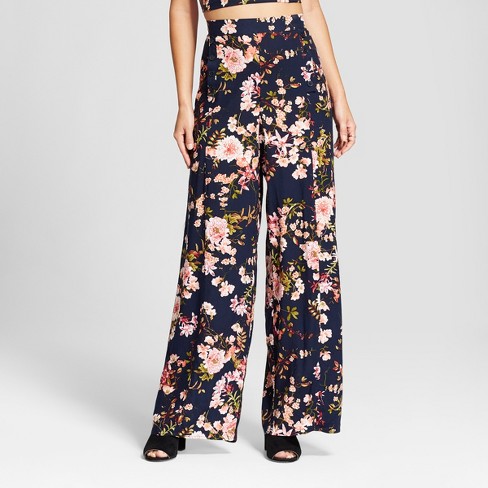 There. I've tackled your spring wardrobe for you. You're welcome. Maybe we'll be tackling shoes and bags next? What do you think about that idea? Tell me in the comments!
ALSO. Now that I'm done with grad school, I find myself with a little more time to devote to ya'll. Would you be interested in a newsletter? Let me know!
Until next time!
P.S. - Thanks to Josh for the intro photo :)